Archive for May, 2016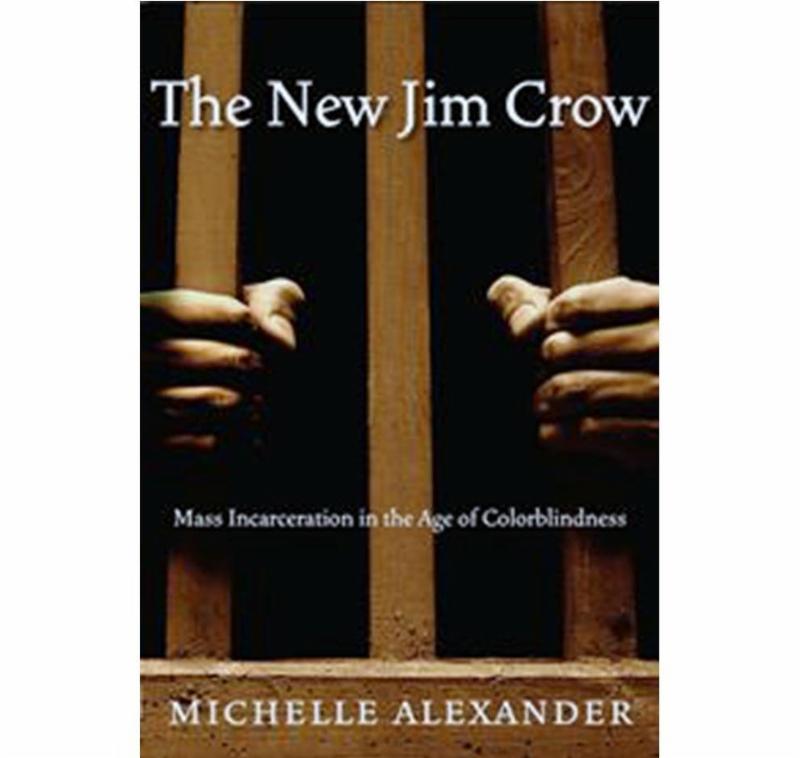 Book Study:  The New Jim Crow by Michelle Alexander
Thursday, June 16 at 7:00 pm in the Calvary Library
You may have heard the statistic: the United States jails more of its citizens than any other country on earth, even police states such as North Korea and Uzbekistan. How did this happen?  On Thursday, June 16, at 7:00 pm in the Calvary library, the Dismantling Racism group will host a discussion of The New Jim Crow:  Mass Incarceration in the Age of Colorblindness, in which legal scholar Michelle Alexander gives compelling answers to this question. Alexander details how blacks and Latinos are disproportionately swept into the criminal justice system, regardless of guilt, and how they suffer legal discrimination in employment, housing, education, and public benefits even after they escape its clutches.  We hope you'll join us for a thought provoking discussion of a book Amazon.com calls "a must-read for all people of conscience."  Refreshments provided!
In a positive effort to provide assistance to those with mobility issues, Calvary is now providing an optional valet parking service on Sunday mornings.  Anyone interested in receiving the service is invited to phone the church office at 573-449-3194, ask for valet assistance, and provide an estimated time of arrival.  A member of the Parking Team will meet the person placing the request at the entrance to the alley off ninth street on the north side of the church.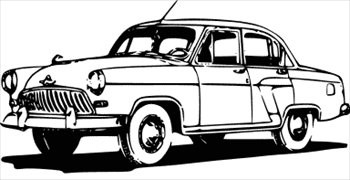 At this time, we are still in need of volunteers to serve as valet drivers especially for the 8:00 am service.
 If you are willing to serve, please contact
Gary Shillito
or the church office (573-449-3194).
Pick up a Parking Tips Pamphlet in the narthex for valuable information on downtown parking.