Valet Parking on Sundays
In a positive effort to provide assistance to those with mobility issues, Calvary is now providing an optional valet parking service on Sunday mornings.  Anyone interested in receiving the service is invited to phone the church office at 573-449-3194, ask for valet assistance, and provide an estimated time of arrival.  A member of the Parking Team will meet the person placing the request at the entrance to the alley off ninth street on the north side of the church.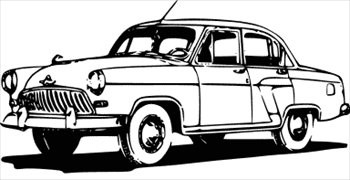 At this time, we are still in need of volunteers to serve as valet drivers especially for the 8:00 am service.
 If you are willing to serve, please contact
Gary Shillito
or the church office (573-449-3194).
Pick up a Parking Tips Pamphlet in the narthex for valuable information on downtown parking. 
Leave a Reply